New Arrivals
Authentic fabrics, unique styles and with the best of weaves/Sarees coming to you from across India including states like Varanasi, Gujarat, Kolkatta, Amritsar, Jaipur - be ready to be wowed!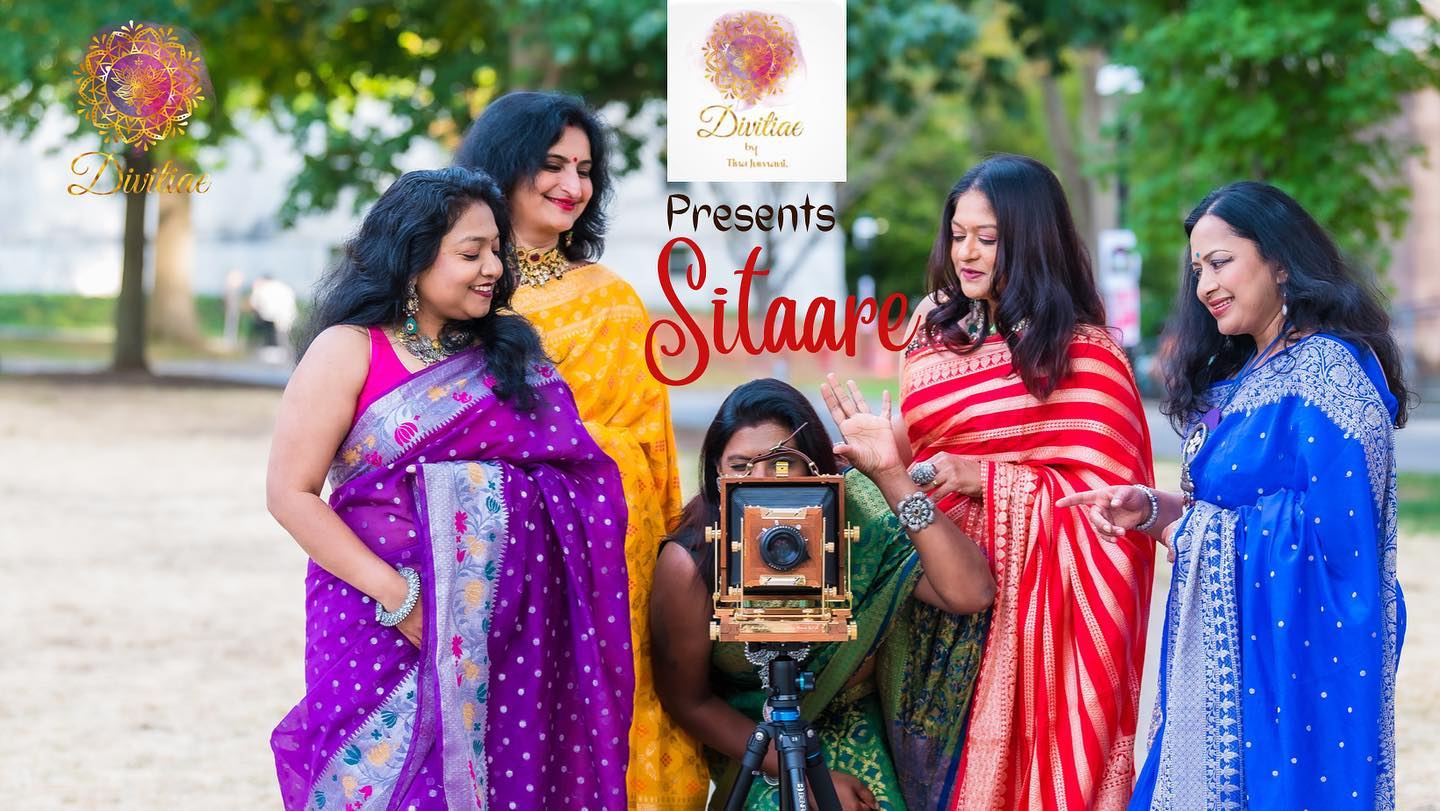 Introducing
"SITAARE"
Festive season is right around the corner and we are all ready with our new festive collection
Follow Us
Want to know what we are up to? Follow us on Instagram and never miss an update!