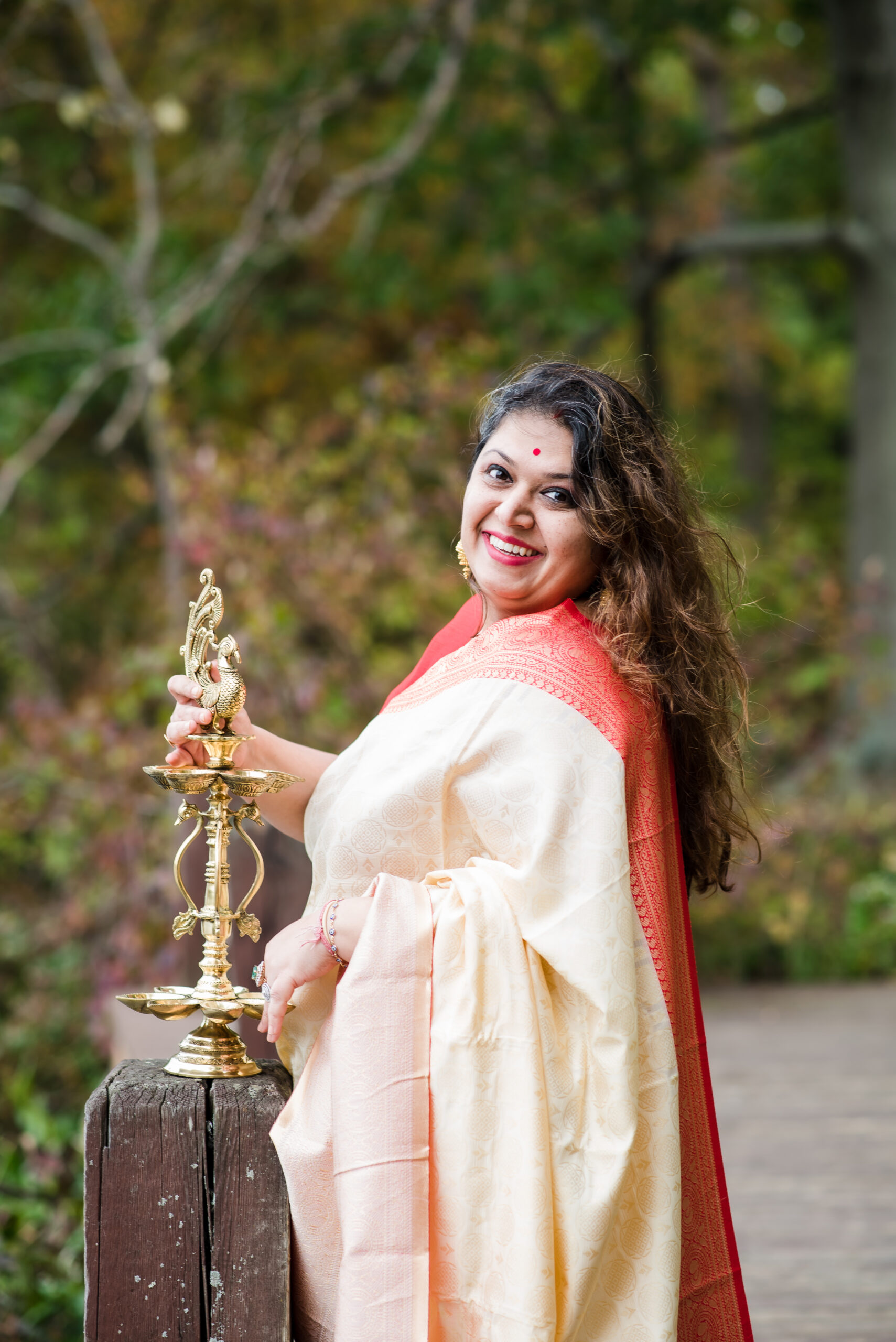 Divitiae, latin for good fortune and wealth, aptly defines this brand that is recognized for bringing authentic luxurious, exquisite traditional Indian sarees, accessories and decor - with a twist!
Brainchild of Tina Jumani, Divitiae has grown with an enviable following of patrons. Tina began her journey behind-the-scenes of the glitzy and glamorous Indian Film Industry - Bollywood! With her experience and love for shopping along with a stylist's eye - she birthed Divitiae to bring authentic, high-quality, exquisite Indian Sarees, decor and accessories to patrons in the West!
Established November 18th 2019, Divitiae has sought out some of the best weavers from different corners of India, with the mindset to promote ancient traditional weaving techniques and bringing the best of sarees to people.
Divitiae today serves thousands of patrons while supporting weavers and promoting weaves from all around India. Divitiae has taken a life of its own and has grown into a thriving community of saree lovers!
- Tina Jumani (Founder - Divitiae)